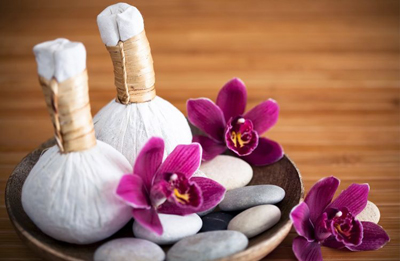 This specially formulated Herbal Potli is useful for severe joint pains and muscular body ache. All one has to do is to just heat the Herbal powder in a pan till it heats to a appropriate temperature, wrap the heated powder in the Potli cloth and externally apply the fomentation to the affected areas and see soothing effect within few minutes. This Potli is very easy, handy and convenient to use.
This specially formulated oil is classically blended with natural herbs according to the ancient Ayurveda scripts. This oil is effective for various types of muscular pains, joint pains, body ache, sprains, external inflammation etc. Gently massage few drops of the oil to the affected area and wrap it by a cotton cloth or a bandage and leave it wrapped overnight. You will experience the pain reliving effects with a fresh morning.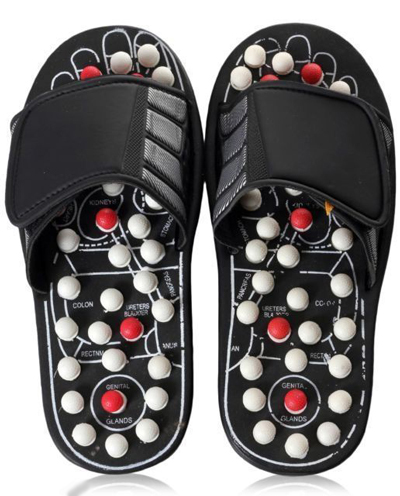 Acupressure chappal is specifically designed to stimulate the sole of our feet which has hundreds of nerve endings. This chappal can improve blood circulation and alleviate fatigue. Simply walking with this acupressure chappal's on for 10 minutes will promote healthy blood flow, increase in oxygen levels, induces relaxations and reenergizes body.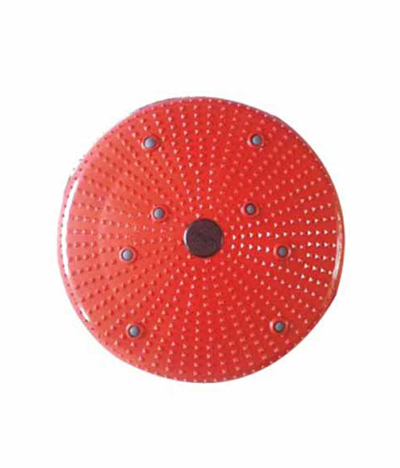 This unique body Twister is a very affordable and effective portable device that tones abdominal muscles, hips, thighs and claves helping you to burn calories resulting in weight loss.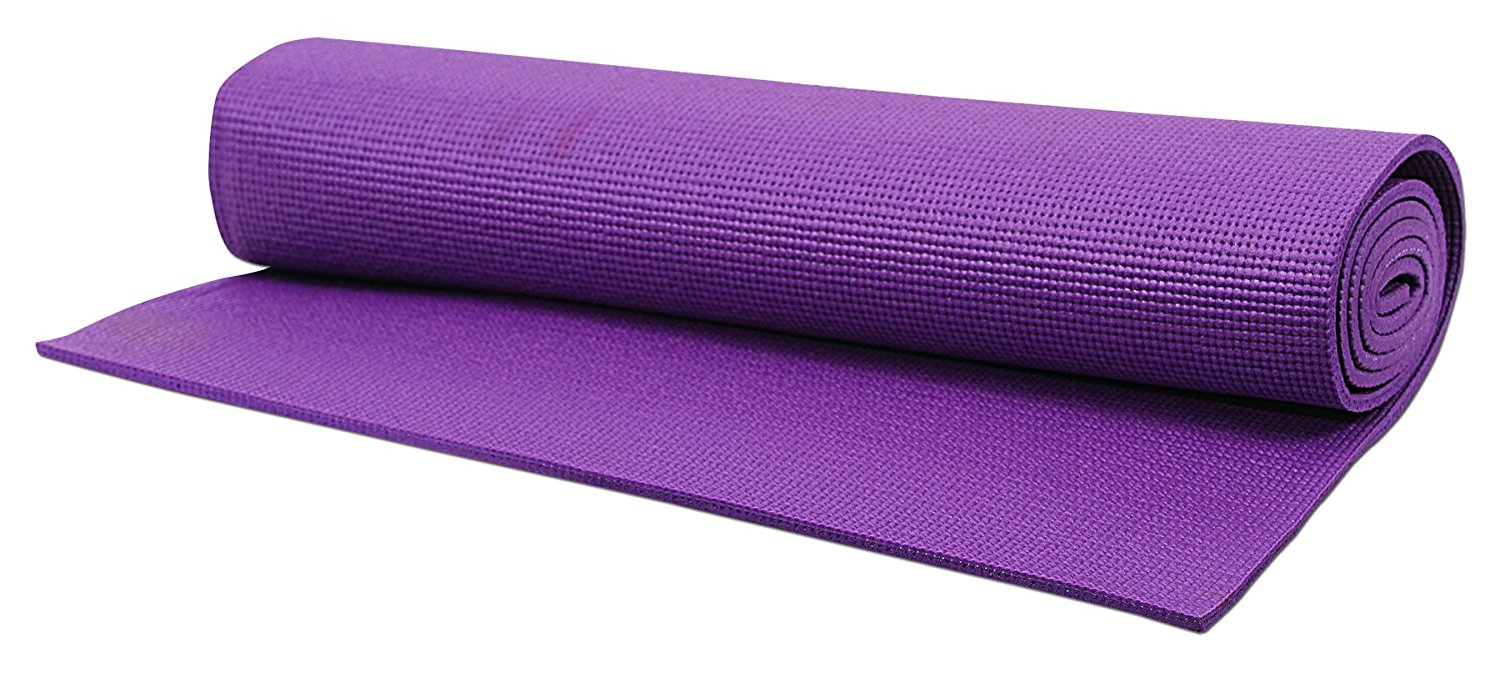 YOGA Mat gives you better grip while performing YOGA, positioning yourself as necessary for many yoga postures as YOGA requires feet to be still solid on the floor to avoid sudden accidental slips and fallouts which may create serious orthopedic injuries.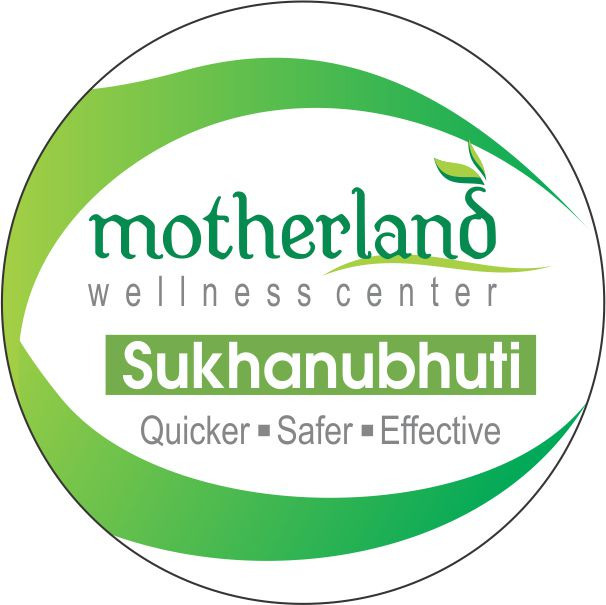 Acupressure ring stimulates nerves and reflexology on fingers relaxing stiffness and numbness. This promotes healthy blood circulation and reliefs tension from tide fingers.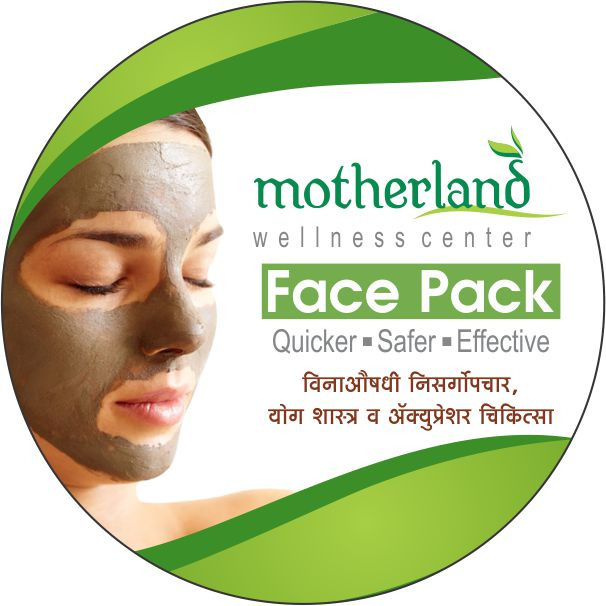 Skin nourishment is an important factor for a healthy skin. This herbal face pack is specially formulated for skin care. Regular application of this pack will remove dead cells skin providing soothing and relaxing effect on your skin. You will experience a glowing and well nourished skin tone. This herbal face pack is natural and safe any skin type and all age groups.

Our skin is constantly exposed to varied environmental pollutants, soaps chemicals, cosmetics, deodorants etc due to this our skin pores get blocked. This stops sweat from going out as well as oxygen from coming inside from the skin tissues. These pores may then develop bacterial infection and lead to various skin disorders. This herbal body scrub bath should be used regularly for a healthier skin.